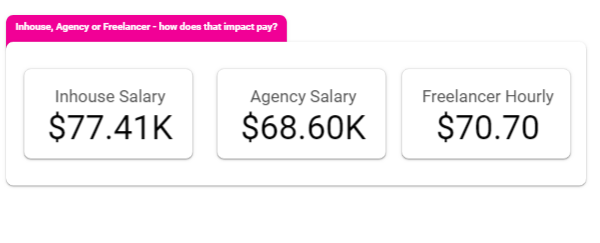 Looking for a way to spruce up your 2022 marketing calendar?
We built this handy guide with over 1,600 holidays to help plan your 2022 marketing.
You can search and filter by category like Food & Beverage, Fashion, Community & Support plus many more.
Happy planning!
You can also check out our Marketing Salary Guide (we are updating for 2022 very shortly)
Hang tight, it might take a second to load ?