Performance Marketing Integrations
PromoPrep uses API connections to automatically import performance marketing data into your calendar.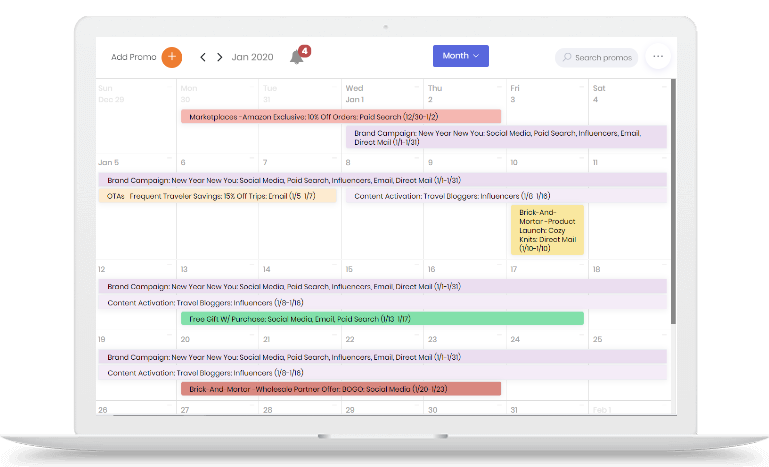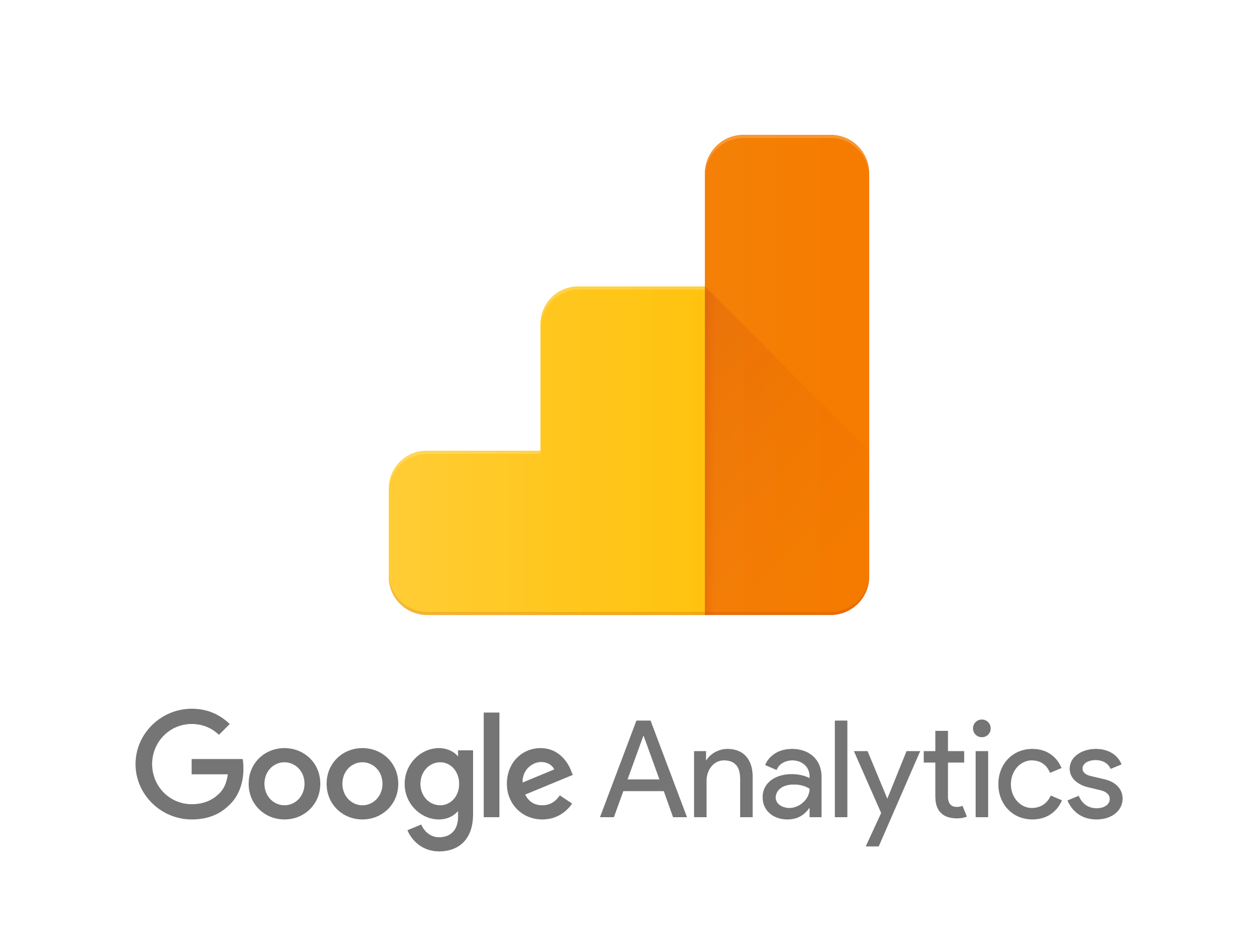 Google Analytics
Integrate with website analytics for automatic data import
Get the data you need to make decisions – directly in your calendar. The PromoPrep Google Analytics integration automatically imports key metrics like conversion and site engagement, for use in reporting and daily performance analysis.
Quickly identify top performing promos or analyze performance changes compared to previous events. An API connection means that data is accurate, secure and updated regularly, so you can trust your numbers.
Shopify
Integrate with ecommerce data for advanced performance analysis
As one of the leading ecommerce platforms, Shopify provides a hub for all your must-have sales detail. With the PromoPrep Shopify integration we automate the import of core KPIs into the platform – including transactions, shipping, discounts, and returns.
View daily sales performance data directly in your calendar to inform planning, or use our reporting to assess the value of activities conducted over a specified time frame.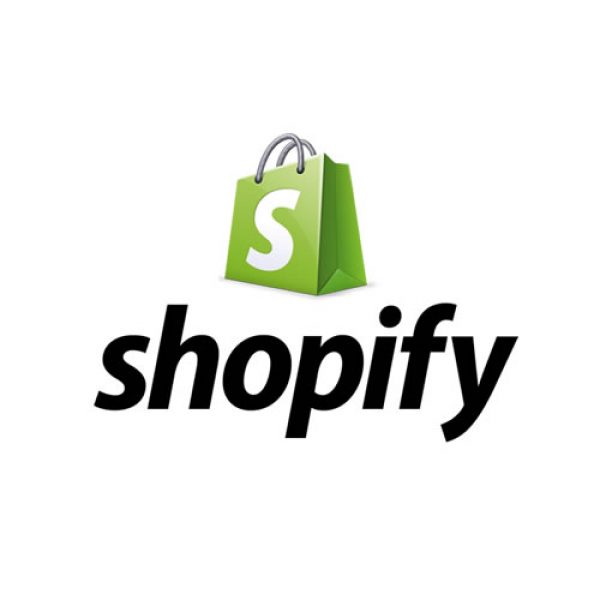 Interested in Learning More?
Want to learn more about how we can support your marketing team?
Contact us now to talk about setting up your free trial to consolidate your marketing calendar view into one place.