Track all your content with intuitive content marketing calendar software
Take the hard work out of creating a content marketing calendar and focus on what's important.
Easily visualize, communicate and share your content campaigns with everyone involved.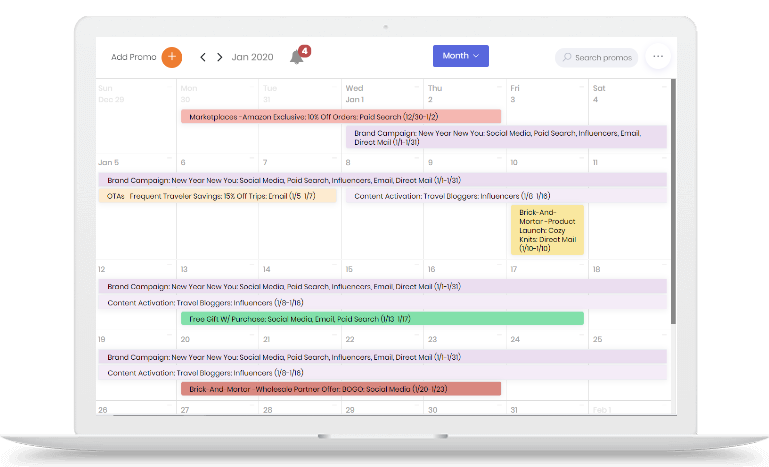 Here's How PromoPrep Improves Your Content Planning Strategy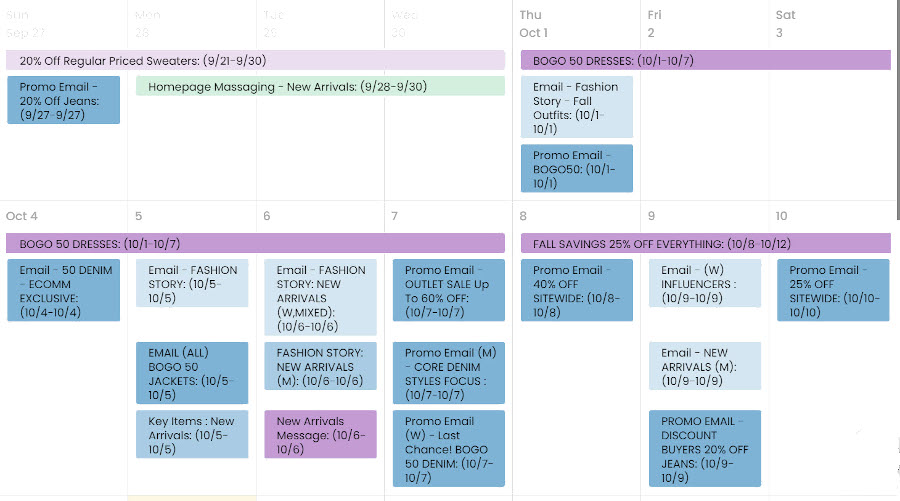 Organization and Visibility
Keeping track of the moving parts of a content marketing campaign with everyone involved is an extra task in itself.
Save your team the headache by making use of a simple, single calendar view.
Easy File Sharing
Content campaigns use many different assets, from copy to design to different versions before final approval.
Save them all in one place, while also making sure the final version is clearly marked and available for all.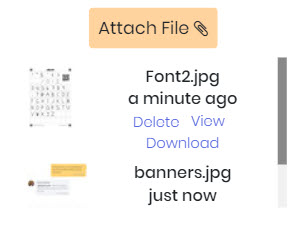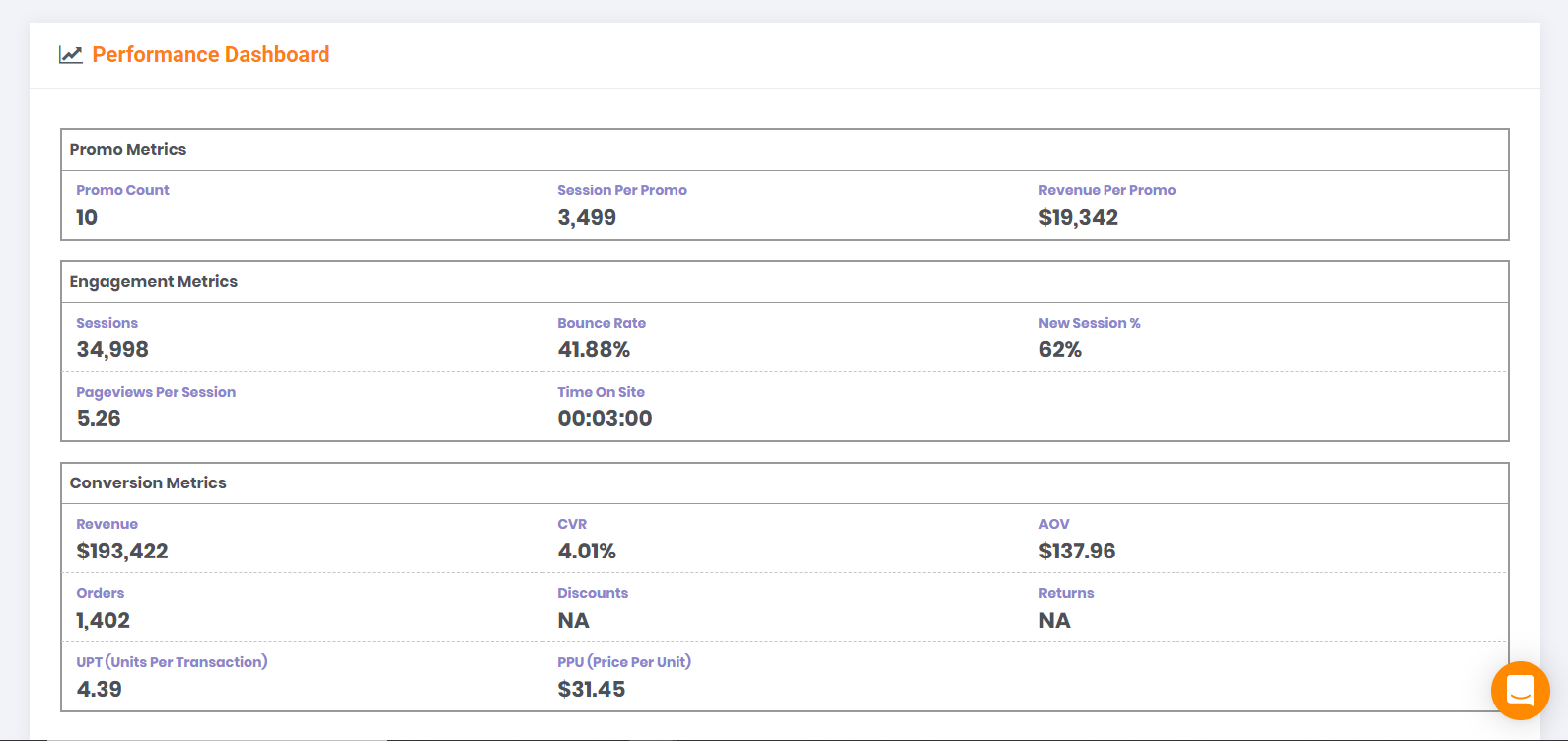 Content Analytics and Reporting
One of the most important post-launch pieces of a content campaign is the performance report.
Fill in the data to give the whole team a better understanding of the content marketing results.
Like What You See?
Want to learn more about how you can improve your content strategy and planning?
Contact us now to talk about setting up your free trial to consolidate your content marketing calendar view into one place.