Keep Your Email Marketing Calendar On Track
Planning your email marketing schedule doesn't have to be a stressful task.
Get a better view of your email calendar and performance.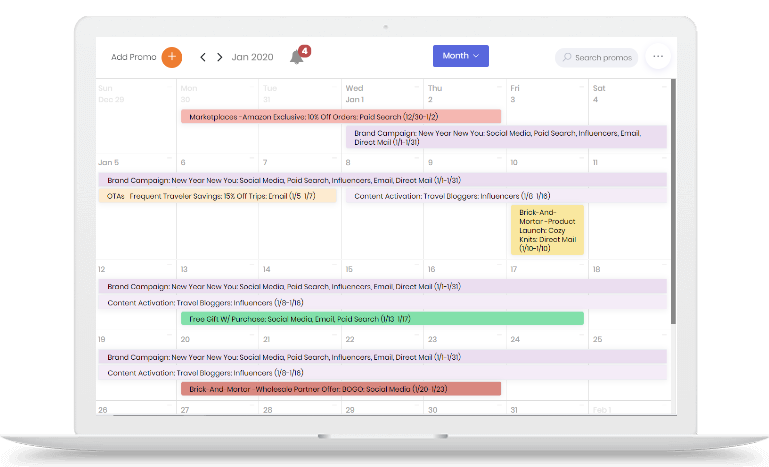 Here's How PromoPrep Improves Your Email Campaign Planning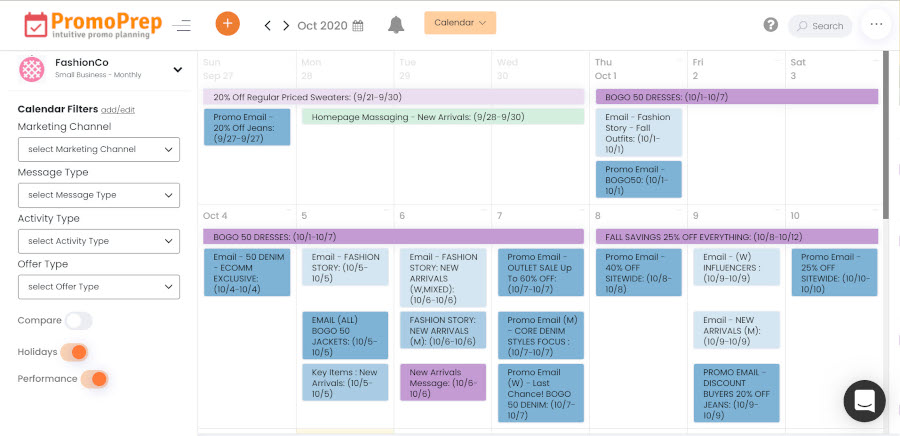 Organization and Visibility
Take the stress out of visualizing and sharing your email campaign schedule.
With PromoPrep, you can build the perfect view not only for your email team, but for anyone interested in when they're being sent.
Easy File Sharing
Want to show when email campaigns are going out, but also provide a preview?
Gather every asset needed to build your emails, including images, html files and previews – all in one place.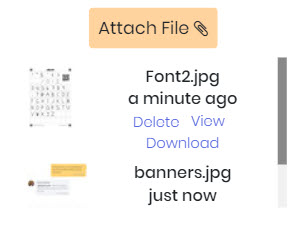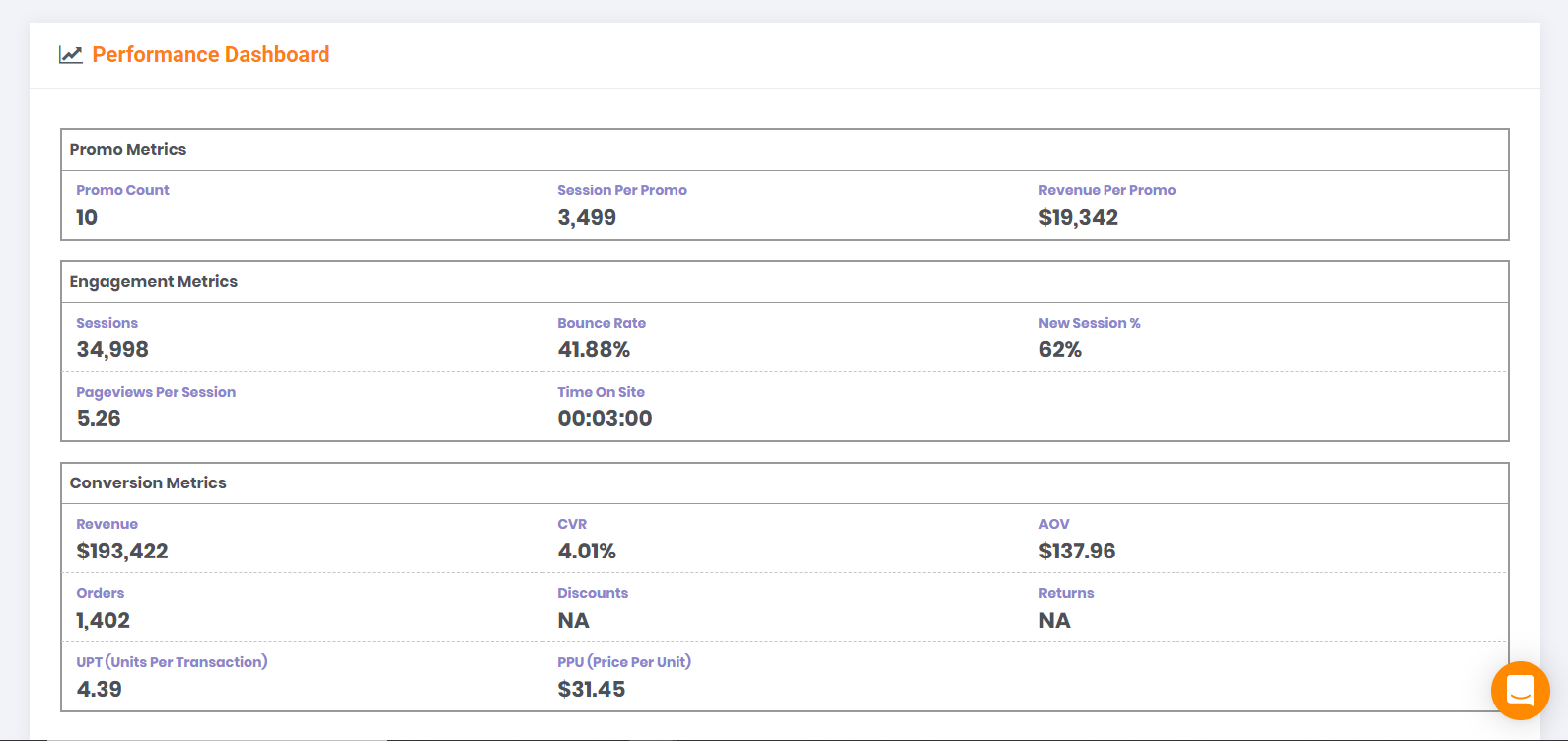 Post-Campaign Email Reporting
Now you can include details about how each email campaign performed and the results of A/B tests. Simply upload the extra information to give the whole team a better understanding of your efforts.
Like What You See?
Want to learn more about how you can improve your email marketing campaign planning?
Contact us now to talk about setting up your free trial to consolidate your email marketing calendar view into one place.